Essential Climate Change Resources for Every Christian
Are there any resources on climate change from an evangelical perspective? Yes, there actually are! This is a growing list of some of the go-to resources we recommend.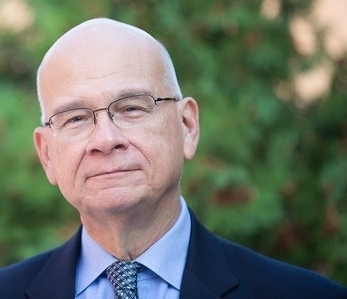 Genesis shows us the goodness of creation, the stewardship of creation, the fallenness of creation, and the final restoration of creation. The Bible calls us as Christians to be careful stewards of creation because nature reflects God's goodness and because nature will ultimately be restored in heaven. This message was given by Rev. Timothy Keller at Redeemer Presbyterian Church on November 16, 2008. Series "Redeemer Open Forums".
"In Surprised by Hope: Rethinking Heaven, the Resurrection, and the Mission of the Church, top-selling author and Anglican bishop, N.T. Wright tackles the biblical question of what happens after we die and shows how most Christians get it wrong. We do not "go to" heaven; we are resurrected and heaven comes down to earth--a difference that makes all of the difference to how we live on earth. Following N.T. Wright's resonant exploration of a life of faith in Simply Christian, the award-winning author whom Newsweek calls "the world's leading New Testament scholar" takes on one of life's most controversial topics, a matter of life, death, spirituality, and survival for everyone living in the world today." - Amazon Review
Introducing Evangelical Ecotheology: Foundations in Scripture, Theology, History & Praxis
By Daniel L. Brunner, Jennifer L. Butler, A. J. Swoboda
"Today's church finds itself in a new world, one in which climate change & ecological degradation are front-page news. In the eyes of many, the evangelical community has been slow to take up a call to creation care. How do Christians address this issue in a faithful way?" - Amazon Review
Katherine HayHoe | Climate Scientist Blog
A note from Katherine Hayhoe, a leading climate scientist and evangelical (yes they exist): "I write about the things I'm interested in: the fascinating nuances of climate science, why a changing climate matters to real people, how we're going to solve it, and what faith has to do with fixing this global challenge."
She writes that "for Christians, doing something about climate change is about living our faith, caring for those who need help, our neighbors here at home or on the other side of the world and taking responsibility for this planet that God created and entrusted to us."
By Paul Douglas, Mitch Hescox
A top read for every Christian, written by C4 board member, Rev. Mitch Hescox & renown meteorologist Paul Douglas. This book cuts to the heart of believers' most pressing questions on climate change such as "What's really happening?" and "Who can we trust?"
Catherine Coleman Flowers Fights For Sanitation As A Human Right [Interview]
Laudato Si' On Our Care For Our Common Home
"In his second encyclical, Laudato Si : On Care of Our Common Home, Pope Francis draws all Christians into a dialogue with every person on the planet about our common home. We as human beings are united by the concern for our planet, and every living thing that dwells on it, especially the poorest and most vulnerable. Pope Francis letter joins the body of the Church's social and moral teaching, draws on the best scientific research, providing the foundation for the ethical and spiritual itinerary that follows." - Amazon Review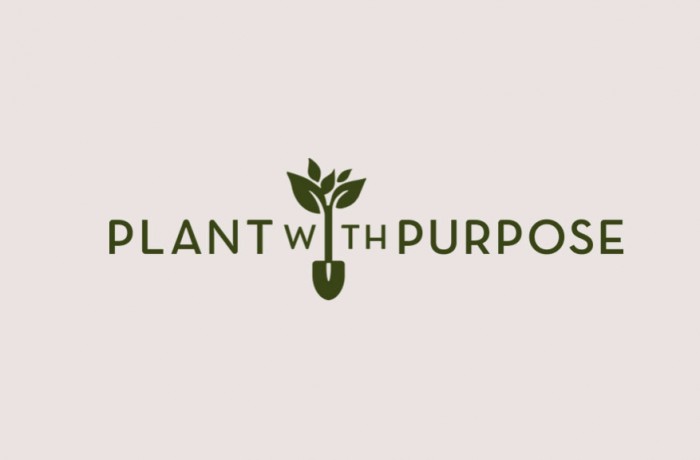 Plant With Purpose's programs equip farming families around the world to increase farm yields, heal damaged ecosystems, improve nutrition, and increase household savings and opportunities. This integrated approach solves two major issues facing the world today: environmental degradation and rural poverty
Green Jesus is a project aimed at helping Jesus' community take seriously their responsibility to care for God's creation in sustainable, worshipful, and biblically-centered ways. Green Jesus will engage with, educate, and equip this community by means of sharing insightful articles, educational videos, and other resources produced or curated by our creation care team. Through this endeavor, we hope to bring renewal by renewing communities by the Holy Spirit.